Our work is grounded by a focus on clarity, meaning, and emotion.
We believe the best ideas are co-created. Our clients range from influential leaders of industry to visionary contemporary cultural organizations. This unique mix keeps our approach fresh and our solutions unexpected.
Strategy
Naming, Tonality, and Messaging
We tell your story in your voice, defining what and how you communicate to your audience.
Purpose and Positioning
We craft a purposeful strategic direction that will set you apart from the competition. 
Brand Architecture
We clarify your brand's hierarchy, creating a foundational framework you can build upon.  
Research and Testing
We dive deep, capturing metrics that inform our solutions and guide your decision making.
Design
Visual Identity and Brand Systems
We design a look and feel that sets you apart, from logo design to a brand system that scales.
User Experience and Interface
We build intuitive websites, apps, and experiences to help your brand shine in a digital-first world.
Content and Communications
We create memorable brand touchpoints that capture attention with imagery, motion, and sound. 
Brand Launch and Stewardship
We activate your brand identity with consistent, powerful storytelling — for launch and beyond.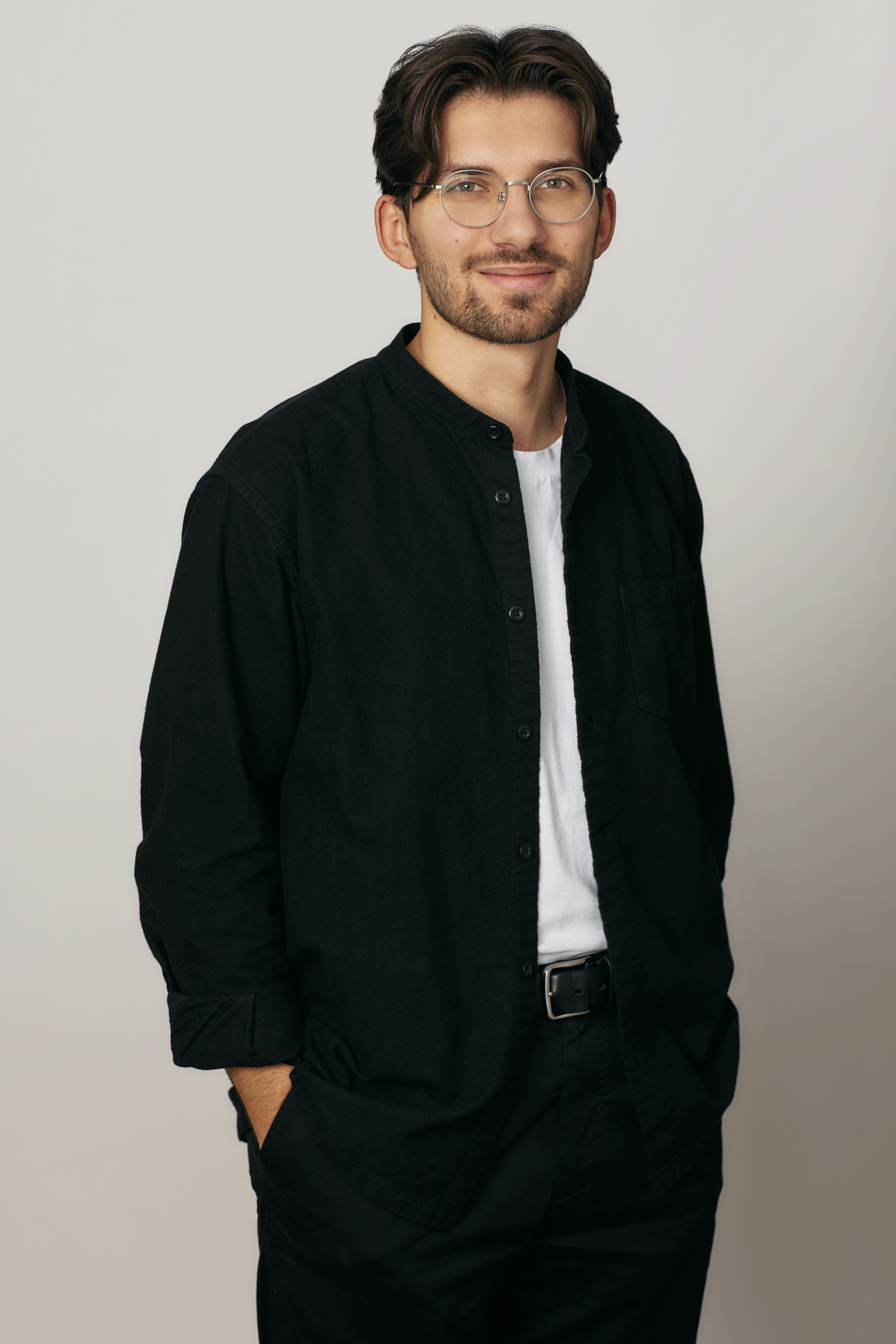 Ioan is a digital designer focused on building compelling online experiences and flexible design systems.
He is originally from Romania and holds a Bachelor of Design from the University of Washington.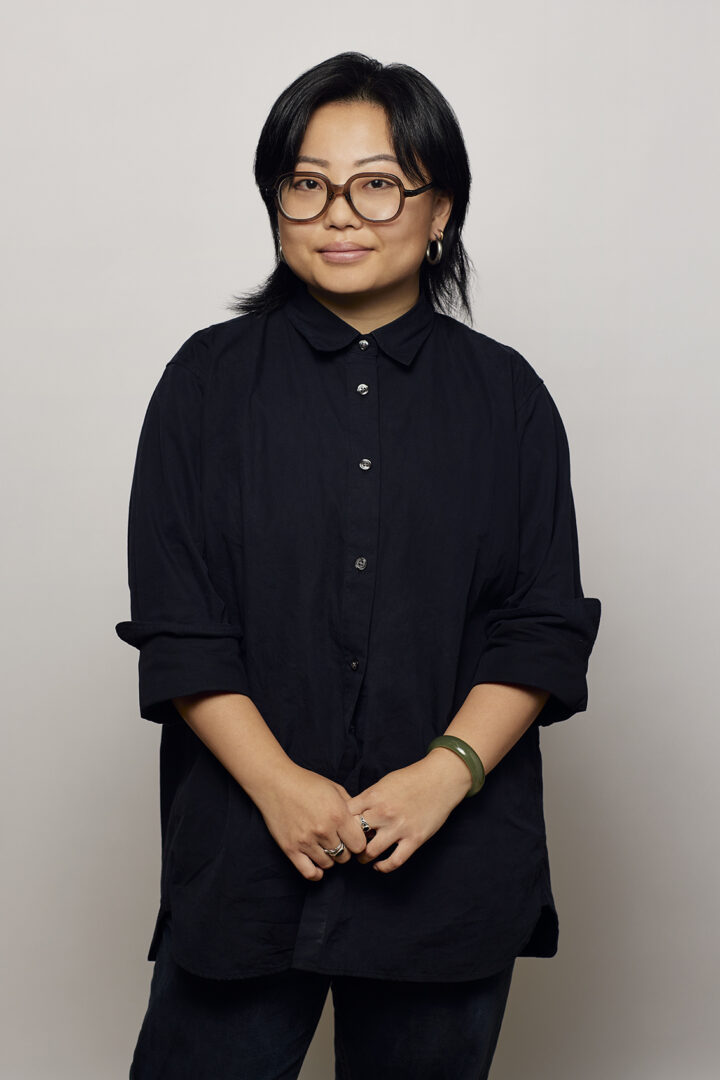 Hua (they/them) is a designer who works with systems for clients big and small. Before joining Team, they worked at a variety of institutions, including Droga5, Base Design, and the Center for Urban Pedagogy.
They hold a BFA from Pratt Institute in Communications Design with a concentration in Graphic Design.
John Clark
Co-Founder, Creative Director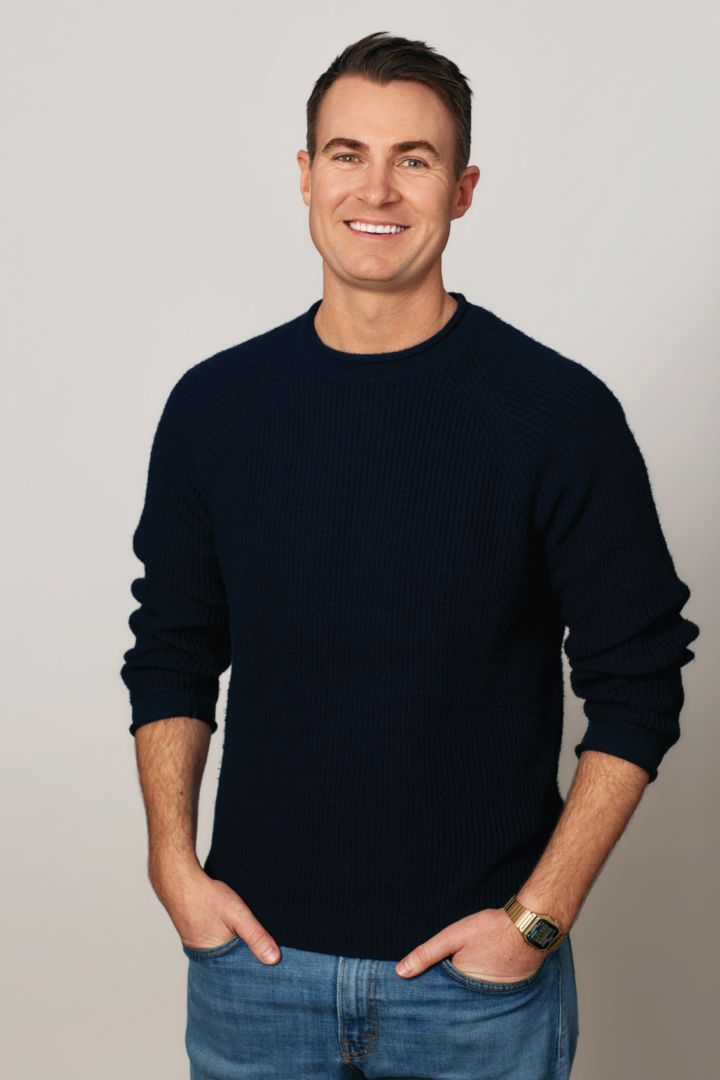 John is known for creating strong, impact-oriented design with an emphasis on clarity and defined purpose. He believes that a pragmatic and highly iterative approach to the design process allows Team's clients to see how thoughtful design can have an immediate effect on an organization's motivations, message and culture.
John specializes in identity design and brand systems, digital experiences, and design for built environments. He's led teams around the world while developing award-winning identities and creative work for a range of clients including Google, YouTube, and Absolut.
He received a BFA from the School of Visual Arts in New York City with an emphasis on brand identity design.
Amy Globus
Co-Founder, Creative Director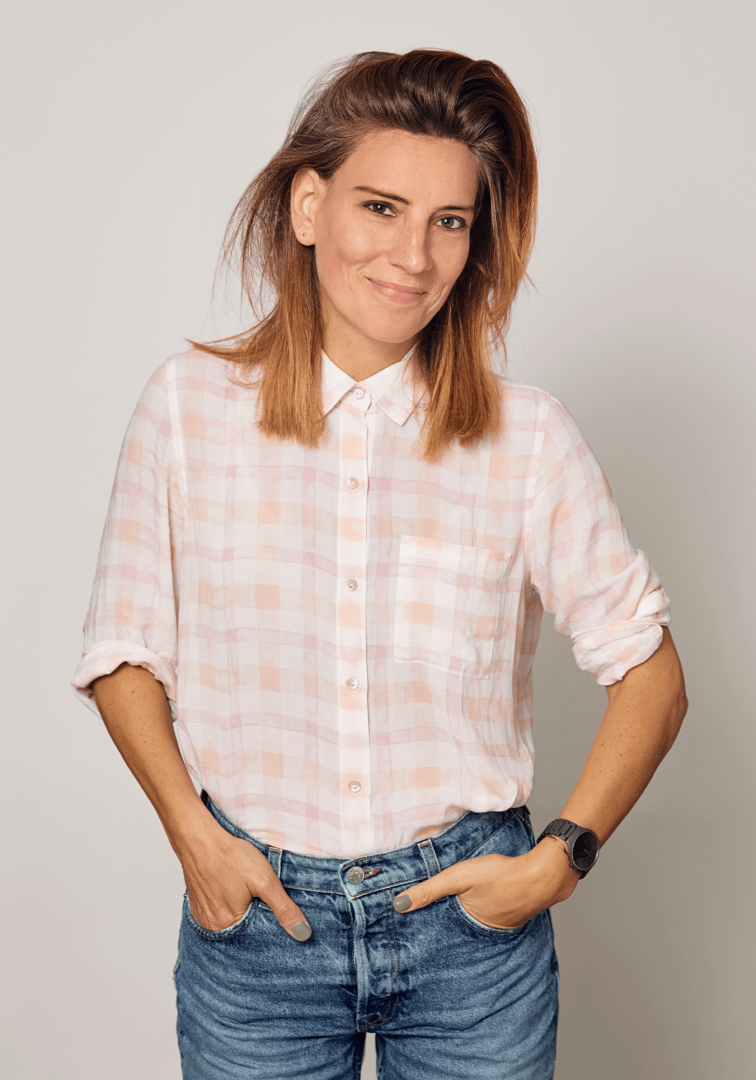 Amy brings an emphasis on emotion, connection and meaning to Team's work, where she excels at building depth and cohesion into a brand's identity. She believes that prioritizing these sensibilities allows clients to unlock unforeseen opportunities, generating brand value while developing rich and durable relationships with their consumers and customers.
Amy is also a successful visual artist whose practice focuses on immersive, multimedia installations that explore the gap between the human experience and the natural world. Amy has exhibited her work at the Whitney Museum of American Art, The New Museum and the MIT List Visual Arts Center.
Prior to co-founding Team, she developed award-winning brand identities and interactive work for Lexus, Vodafone, and Red Bull.
Amy holds BFA degrees from the Rhode Island School of Design and Brown University and an MFA from Columbia University.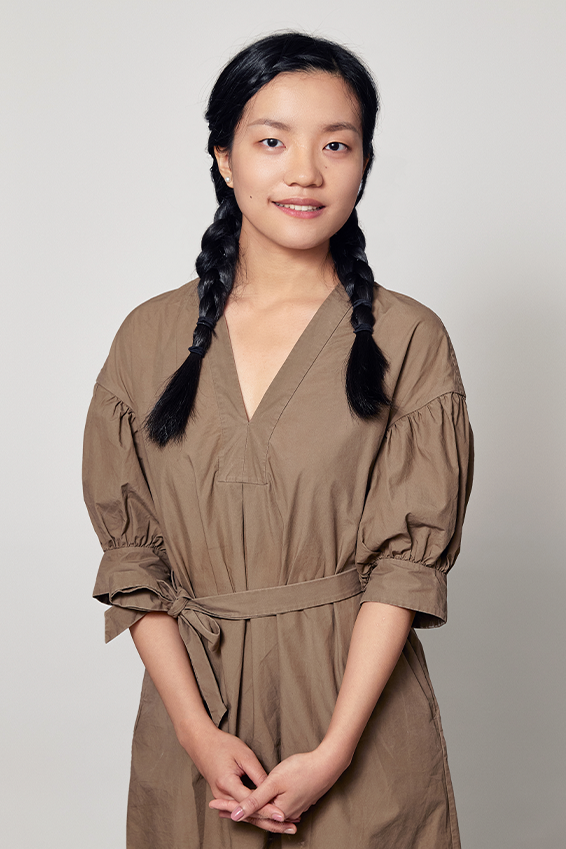 Bao is a multimedia designer with graphic design, motion graphics, and illustration experience. As a visual communicator, she creates thoughtful, enlightening designs to bring ideas alive and make stories memorable.
Bao holds a BFA in Visual Communication from China Central Academy of Fine Arts and an MFA in Graphic Design from Maryland Institute College of Art. Her works have been recognized for design excellence by The Society of Typographic Arts (STA) and Communication Arts (CA).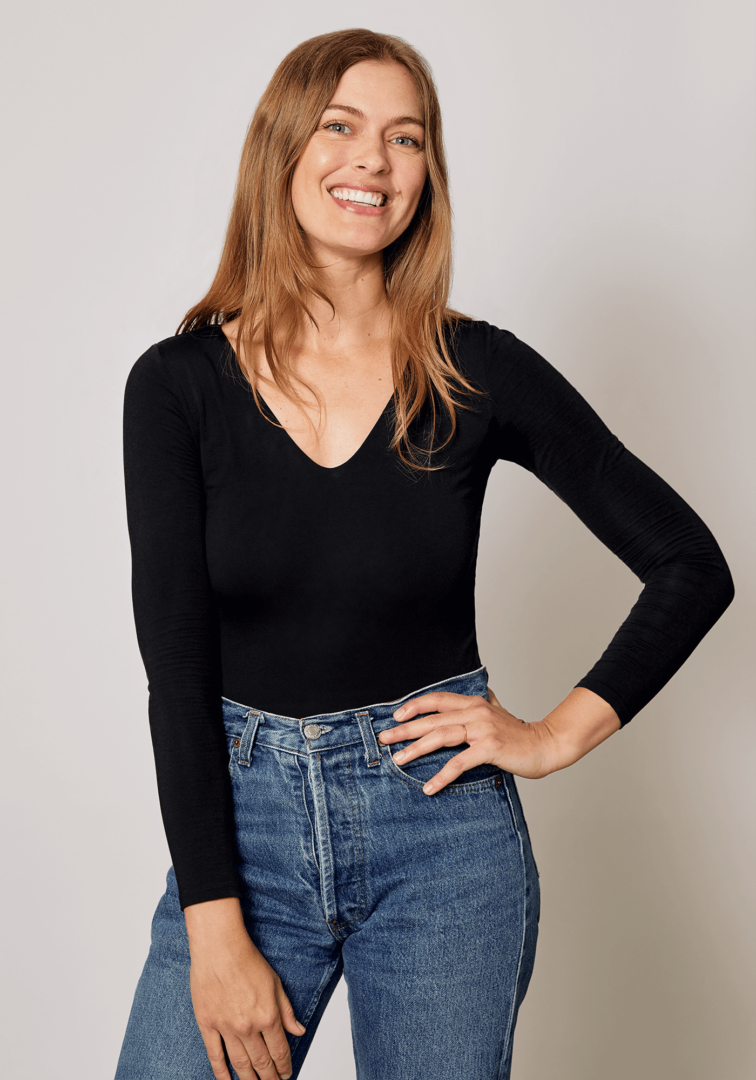 Samantha thrives on working with ambitious clients aiming to do something new and different. She's an accomplished manager with a proven track record of guiding the development and delivery of exceptional creative work.
Before joining Team, Samantha was a producer at Walt Disney Imagineering, where she managed the design and production of themed attractions for Tokyo Disneyland.
She received her BA in Art History from Barnard College.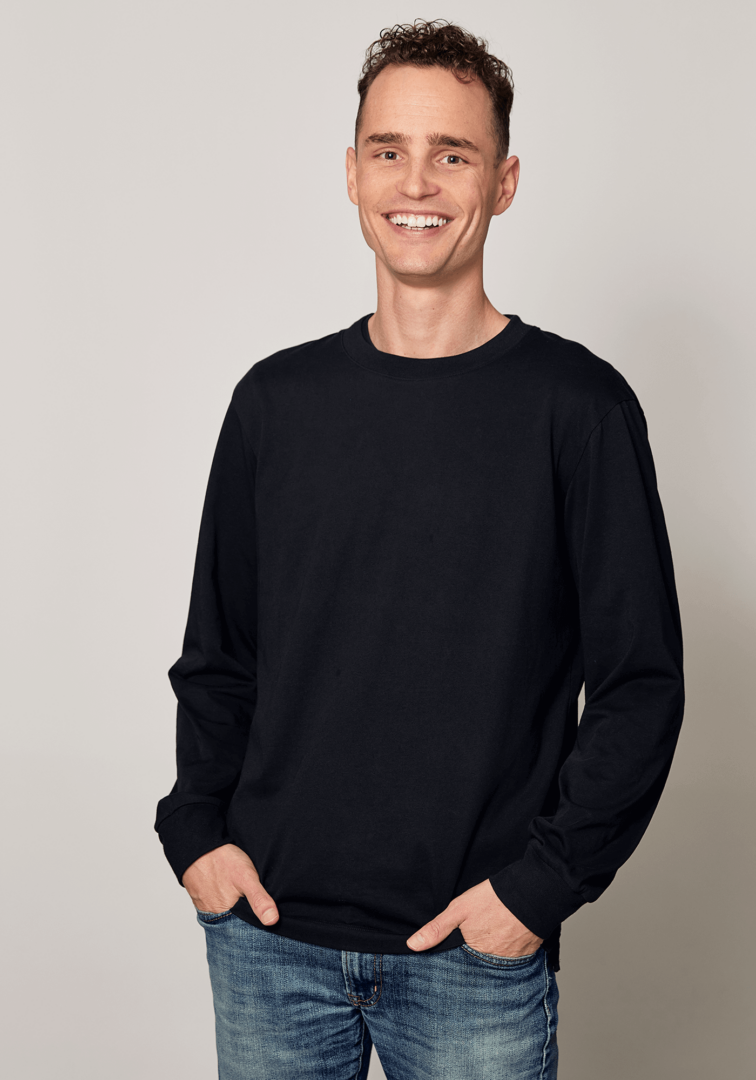 Derek is a multidisciplinary designer with expertise in developing identities, experiences, and publications that inform, inspire, and empower individuals and their audiences.
Prior to joining Team, he worked at Poulin + Morris and Herter Design Group, where he specialized in design for built environments. He received his BFA from Rowan University in New Jersey with a specialization in Graphic Design.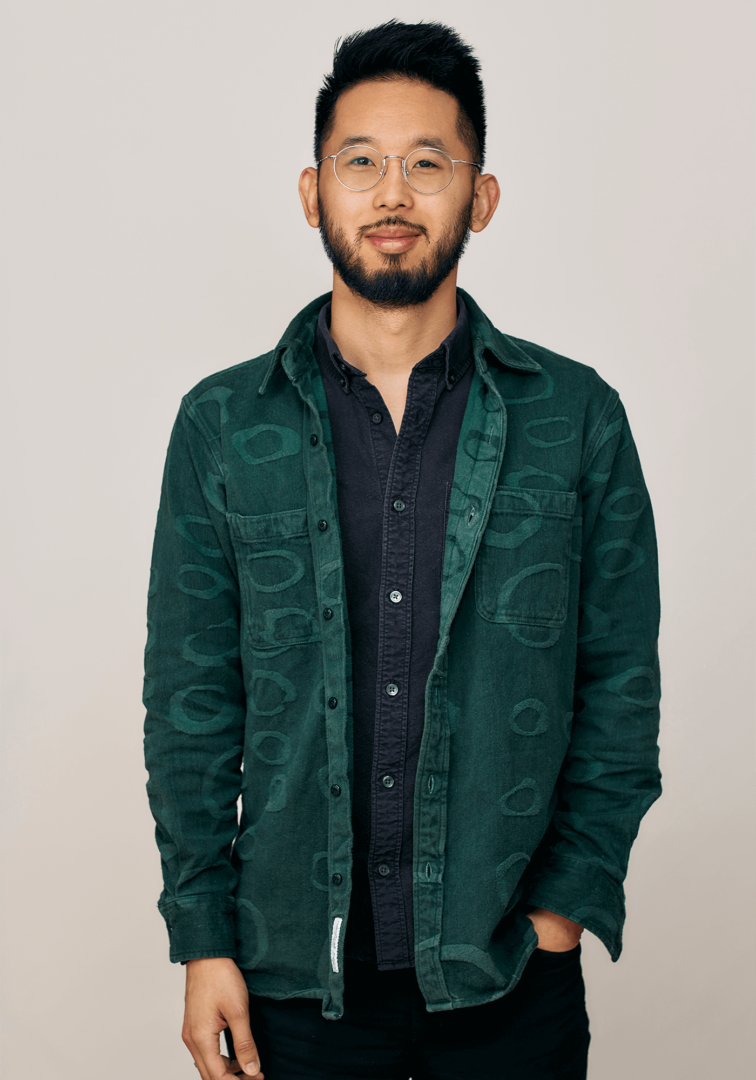 A former touring musician, Sam excels at helping both clients and colleagues find smart solutions to complicated problems. Prior to joining Team, he worked as a freelance designer and at Sage and Coombe Architects, where he managed the firm's marketing, communications, and new business development.
He received his BA in Art with a concentration in Graphic Design from Yale University.
Jiayue Li
Independent Design Consultant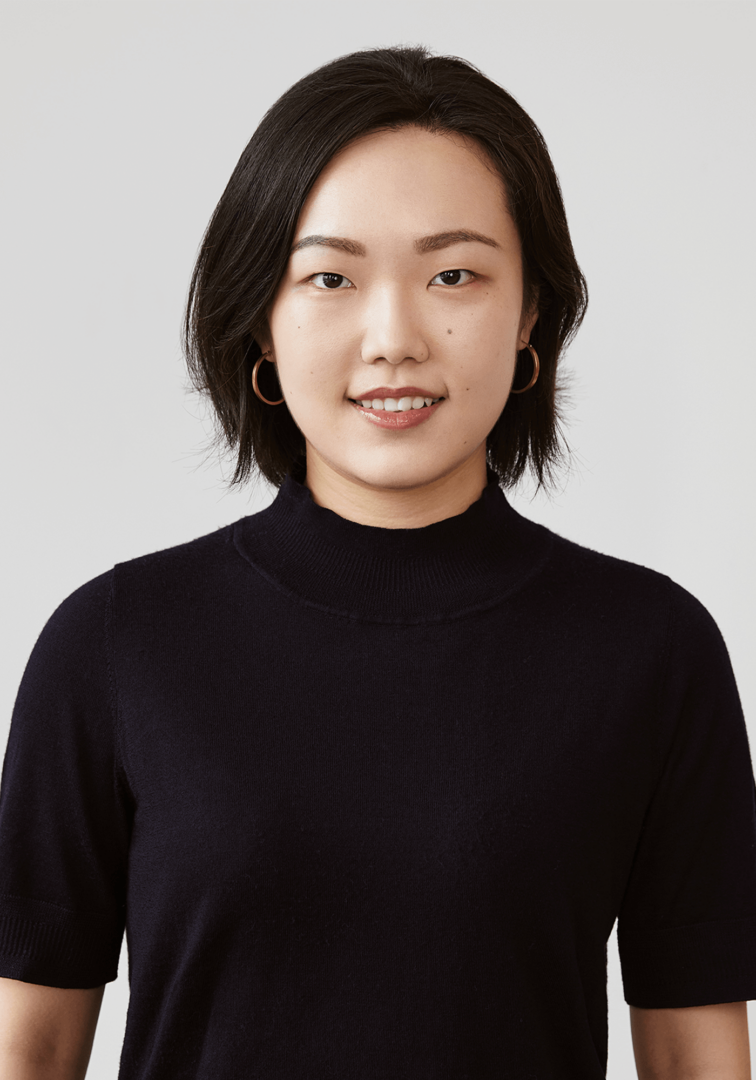 Jiayue Li is the Co-Founder & Creative Director of New York and Istanbul-based design and film consultancy: Oniki. Her passion lies in creating narratives using graphic design, illustration, and art direction.
Jiayue is a graduate of the College of Design and Innovation, Tongji University in Shanghai, and the MFA Design Entrepreneurship program of the School of Visual Arts in New York. She created illustrations for renowned magazines globally, and her work has been recognized by prominent publications.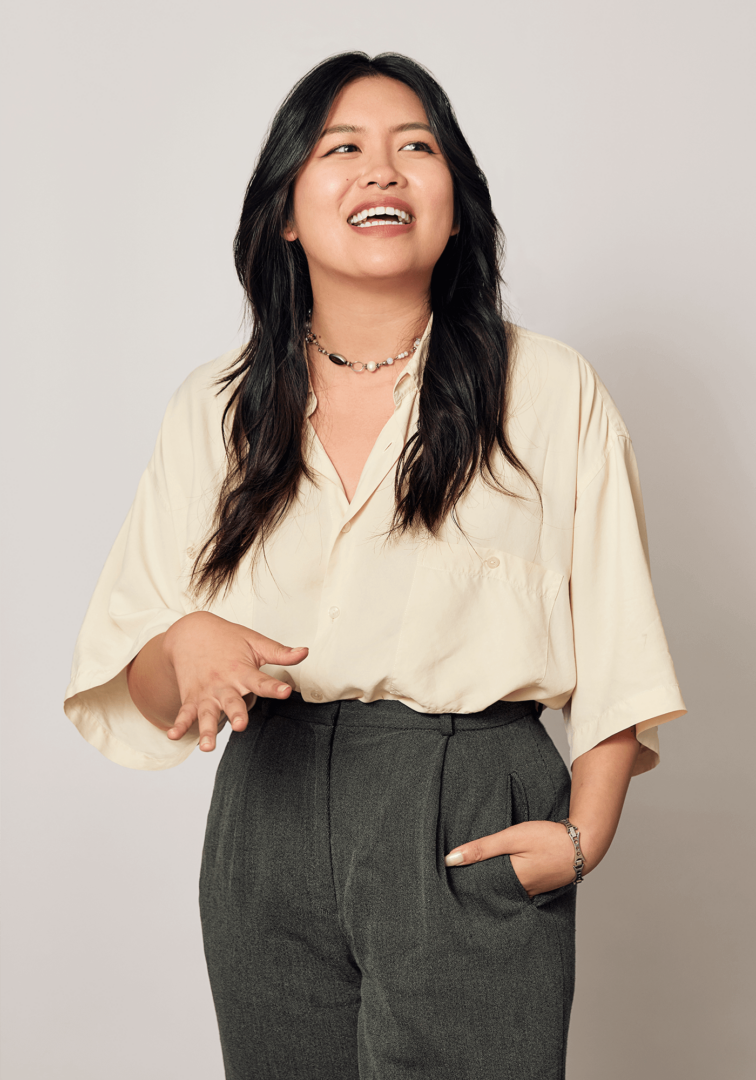 As a Strategist, Chelsea uncovers thoughtful solutions for clients. With an eye for content and emerging trends, she helps translate business goals into actionable, compelling creative work. 
Before Team, she held an executive role at a global Marketing & PR agency, where she led creative storytelling projects and digital campaigns. She holds a BA from the University of California, San Diego in International Business with a minor in Communications.
Mark Wolfe
Designer, Motion Graphics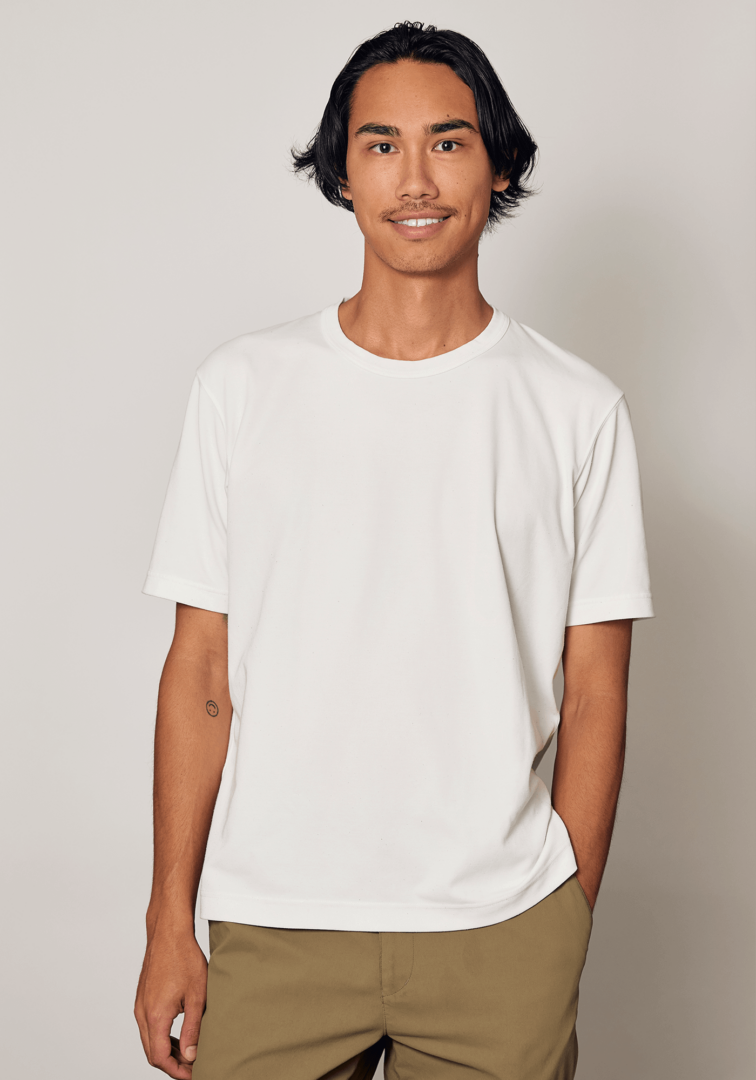 Mark is a motion graphic specialist focusing on how expert storytelling can be used to solve a wide range of design problems.
Prior to Team, his freelance work included stints at Virtue Worldwide and the creative technologist studio, DE-YAN.
Mark has a degree in Graphic Design from Shillington School of Graphic Design, New York.
Stephanie Zabala
Associate Design Director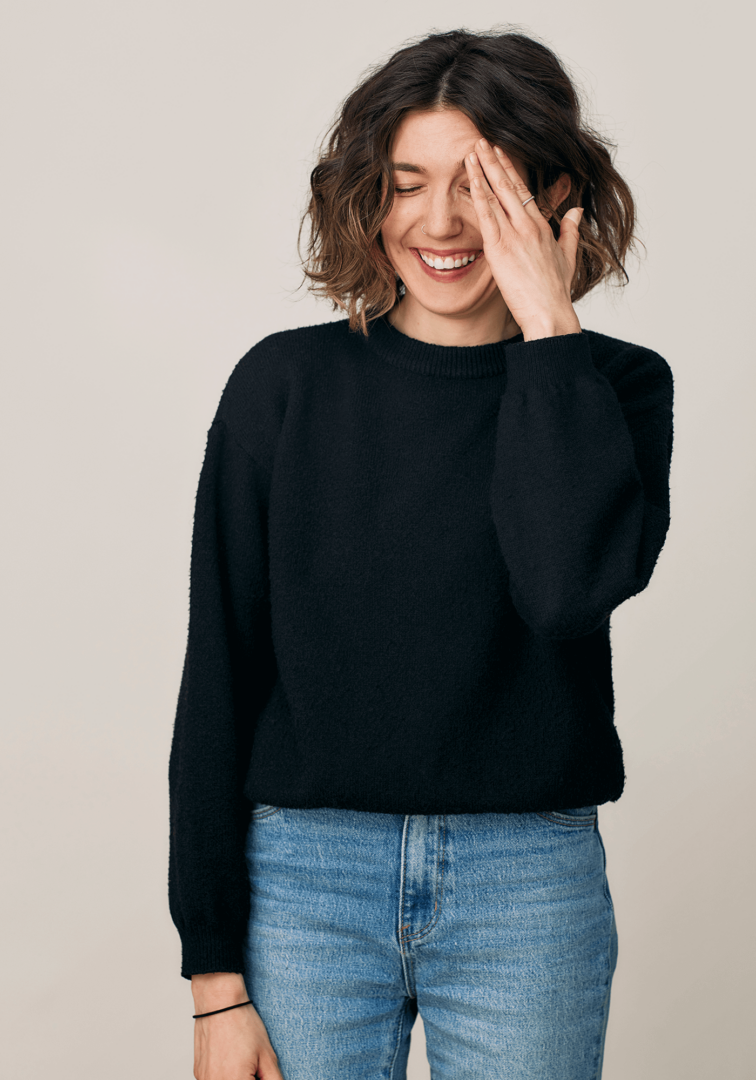 Stephanie is a multidisciplinary designer with a focus on visual expression, brand development, and user experience. She attended the University of Washington and received a BDes in Visual Communication Design with a minor in Art History.
Diversity, Equity, & Inclusion at Team
Our Team
We believe all people are creative and encourage each other to show up authentically. Our individual identities, expressions, and experiences form the foundation of our unique work. Nurturing our individual passions fuels our studio. We work to ensure that every voice is heard in all Team initiatives and always seek additional perspectives. Our industry has a documented history of working with limited diversity. We recognize our responsibility and are committed to improving access to our studio and team.
Our Clients
Our work is purposeful. We seek to embed our DEI commitments into our partnerships and the work we produce. We consider the impact and influence of every brief when deciding which projects to take on. We learn through our work and intentionally avoid having or imposing a "studio style." We serve a broad range of clients from a variety of industries and sizes. We dive in deep and challenge our clients to explore their potential and craft a look and messaging that is true to who they are and what they wish to achieve.
Our Community
Our time and talent are the most valuable contributions we have to offer. We engage in a select number of sliding scale and pro bono projects championed by our team members each year, and we are deliberate in our choices. Each project serves to meaningfully advance a historically underserved or marginalized population. We encourage our team to engage with organizations they believe in through paid volunteer opportunities for purposeful action beyond the typical workday. We continue to identify and develop effective modes of action to be a partner of change within our communities.
Our Culture
We cultivate a sense of belonging when individuals are validated and growth is possible. We continue to work toward a continuous equitable workplace with career paths for everyone. We believe in a living wage and balancing work and life. While we are a small firm, we offer full medical and dental benefits, a 401(k) plan with employer match, a flexible time-off policy, paid parental leave for all caregivers, paid overtime, and paid internships. We offer stipends for learning and growth opportunities.
Open Positions
Resume Drop
We're always looking to meet talented, creative people. If you're interested in working at Team and don't see a position that fits your skillset or experience, send your resume, portfolio, and an introduction to jobs@team.design.