Cultural Counsel
Founded in 2015, Cultural Counsel is a communications consultancy focused on partnerships and programming across the worlds of art, architecture, design, film, media, and philanthropy. From cornerstone institutions to disruptive new players, Cultural Counsel creates bespoke campaigns with a refined sense of context to deliver its clients' ideas to the public. 
Team worked with Cultural Counsel to create a streamlined visual identity and website that conveys its unique approach and depth of capabilities while remaining accessible to a wide variety of clients. 
In every campaign, Cultural Counsel frames each client's projects to present to their audience. The design approach centers on this concept with a double "C" frame, composed of negative space bound to changing images and designed to move with each project. A minimal color palette of black and white supports this bold shift, creating greater contrast between image and space, idea and expression, client and audience. The dynamic system guides the user experience of the website with clarity. Each project is showcased with striking photography and carved out of the Cultural Counsel brand in every moving "C" frame. 
The result is a sophisticated identity that is modern and accessible, tailored for a divergent consultancy inspiring cultural dialogue.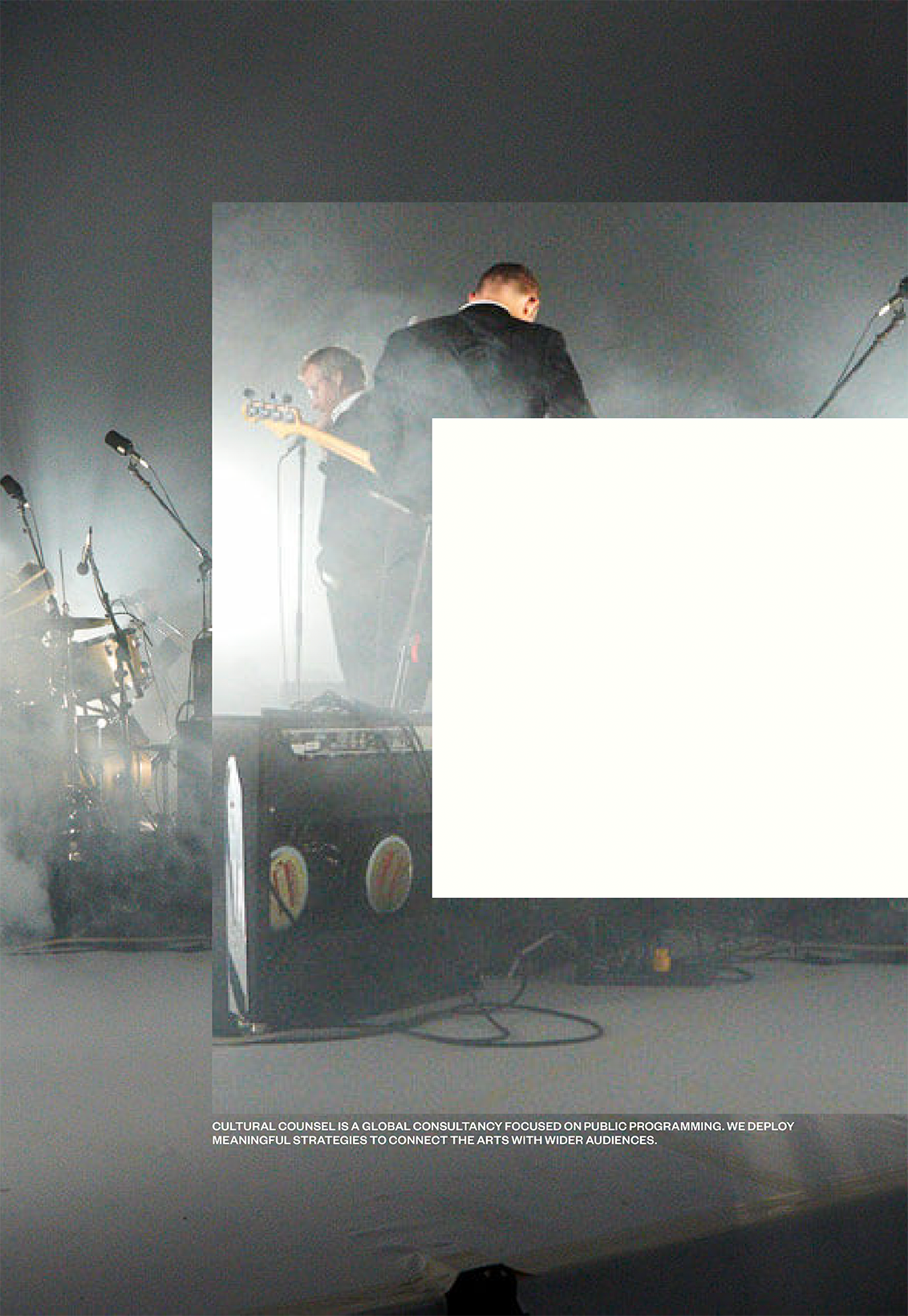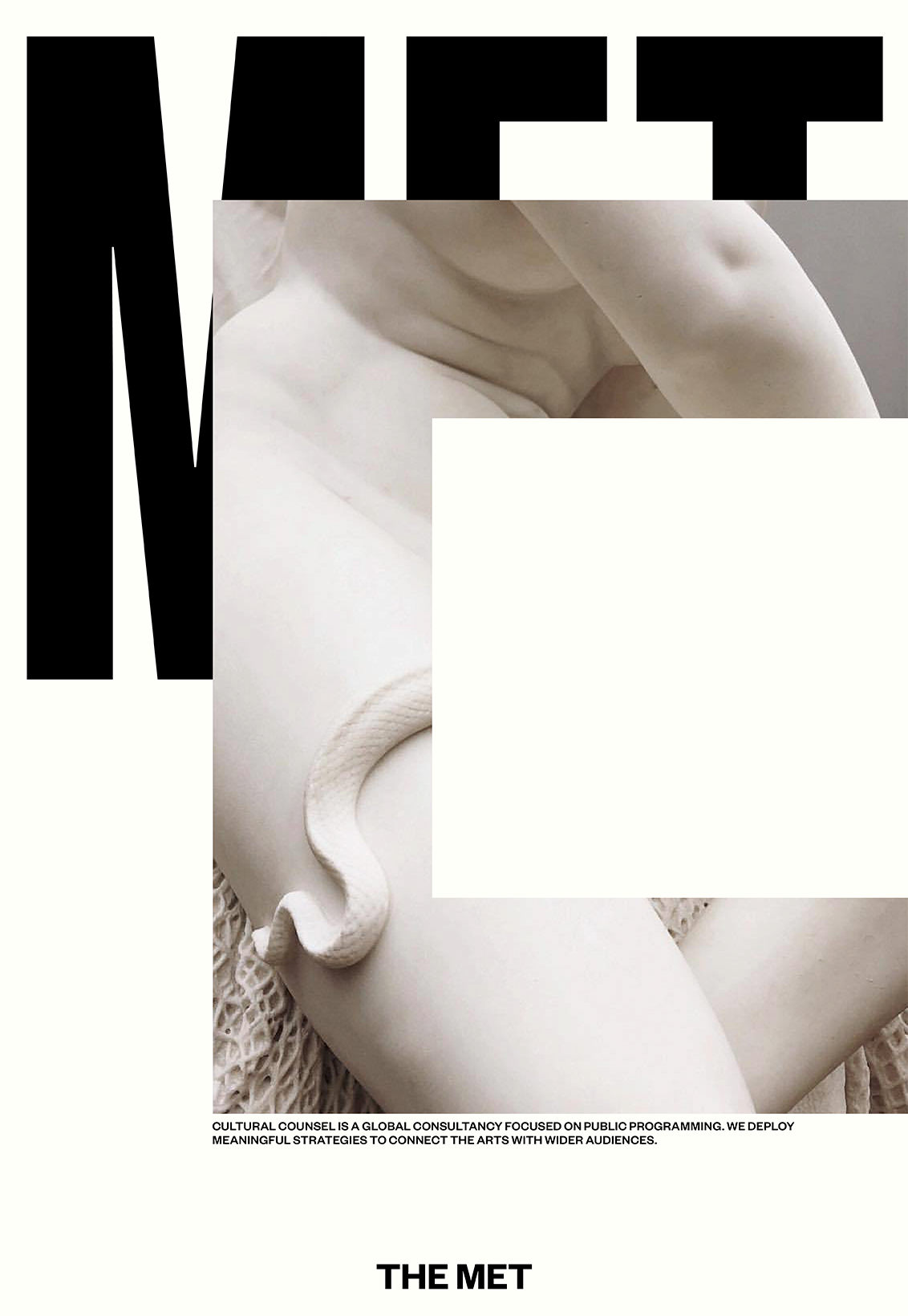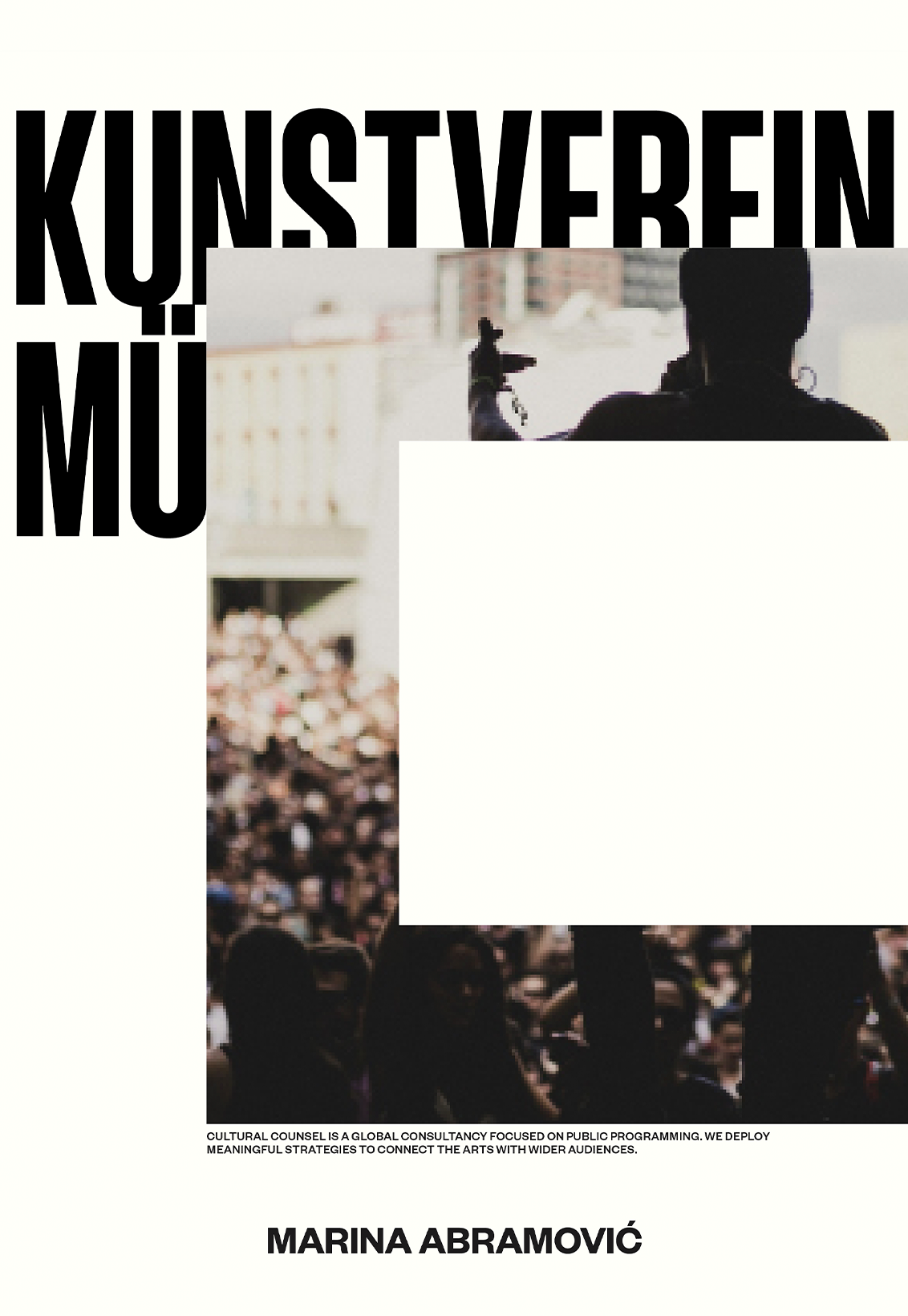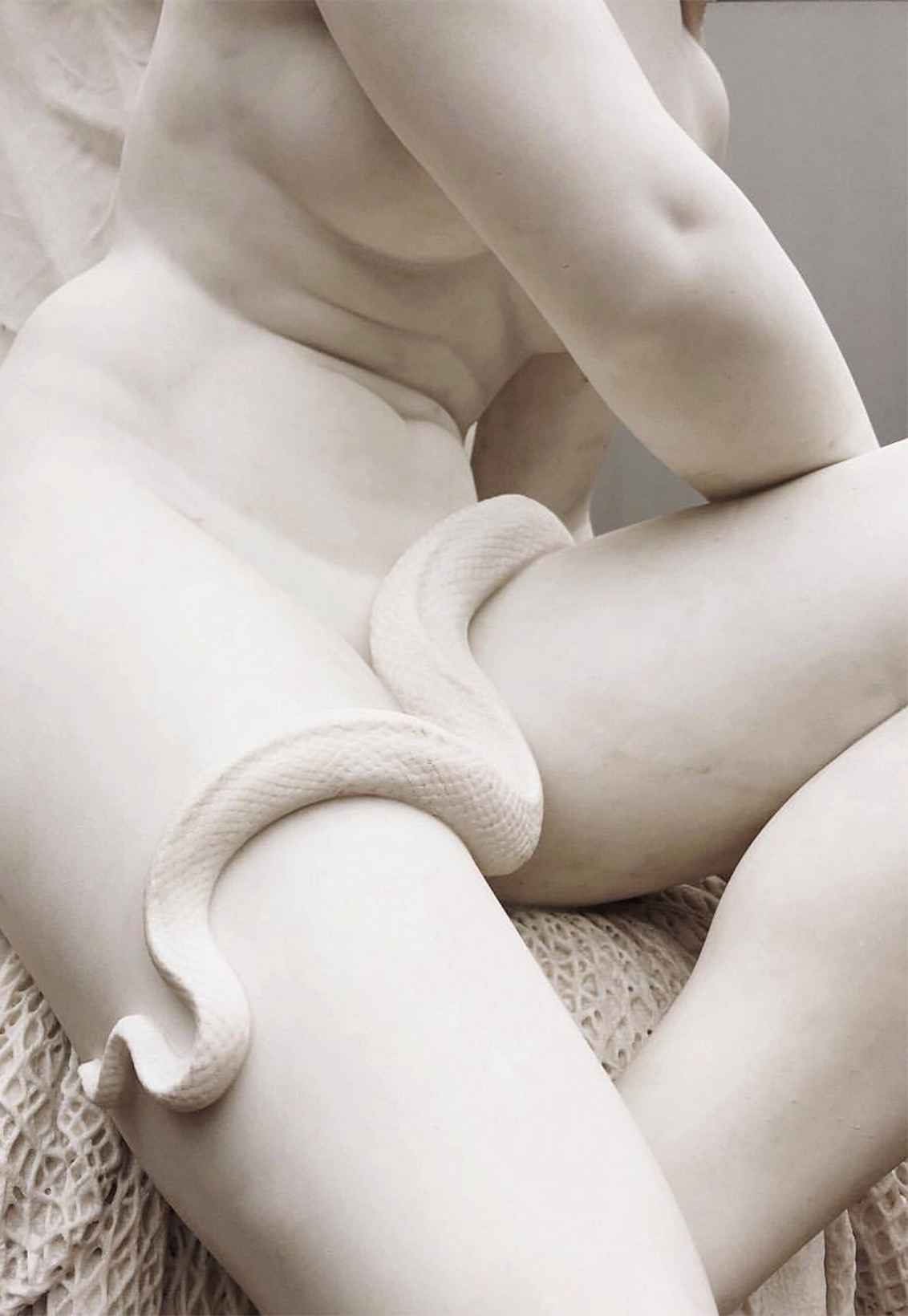 Project Credits
Visual Identity Design, Website Design and Development
Michael Capio