The Bronx Museum
By The Bronx, For The Bronx
The Bronx is one of the most ethnically and socioeconomically diverse neighborhoods in the country. At the crossroads of its residents, artists, and visitors is The Bronx Museum.
Organized in 1971 by community leaders and activists, The Bronx Museum was founded on the belief that art is essential for the path to social justice. The museum presents contemporary and often challenging exhibitions that feature historically underrepresented artists, all while providing free admission. To mark 50 years of transformative arts, the museum needed a powerful statement to reimagine itself as a dynamic institution for the 21st century, rooted in its central ethos: free art for all.
Team brought The Bronx Museum's mission to the fore with a new brand identity — including a new logo, visual identity, tonality, messaging, and website — centered on the community it serves, capturing the culture, spirit, and tenacity of The Bronx.
The Bronx is the only borough with "The" in its name, an ownable differentiator that reflects the essence of its community — bold, unapologetic, and proud. The new identity embraces this article as a confident declaration of the institution's acclaimed history and vision.
The brand's typographic framework embeds the museum's name directly into its exhibitions, programs, and experiences. The bold sans serif type pays homage to the borough's place in culture, from the origins of hip hop's visual language in The Bronx to the signage of its historic community centers. The visual identity complements this approach by embracing color — in all its breadth, fortitude, and joy.
The new website, for the first time, prominently displays The Bronx Museum's rich archival material for wider public access, complete with striking artistic images and bold statements of purpose.
The Bronx Museum's refreshed identity is dynamic and expressive. It resonates with artists, residents, and global visitors alike — allowing the museum to best serve the full spectrum of its community for decades to come.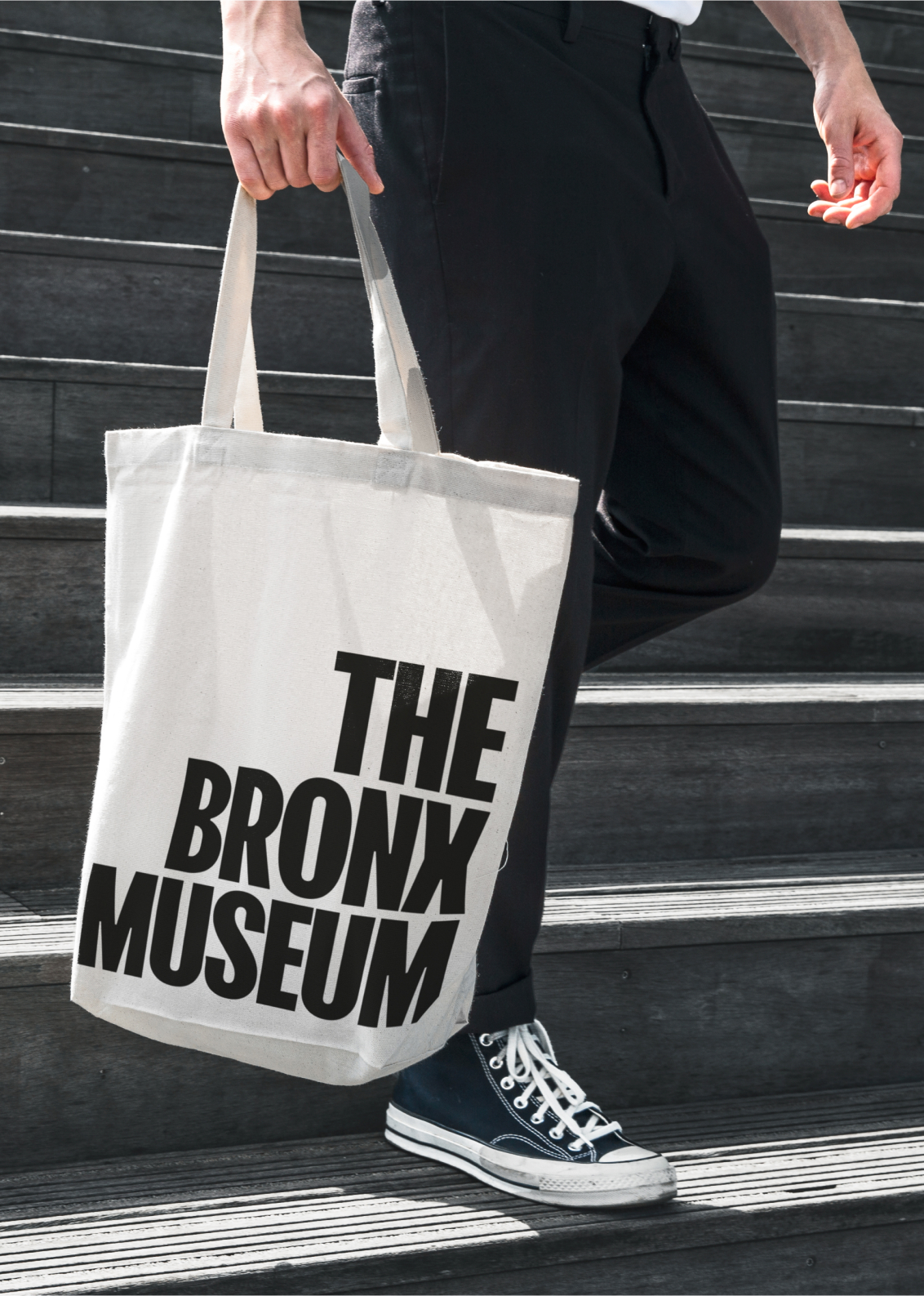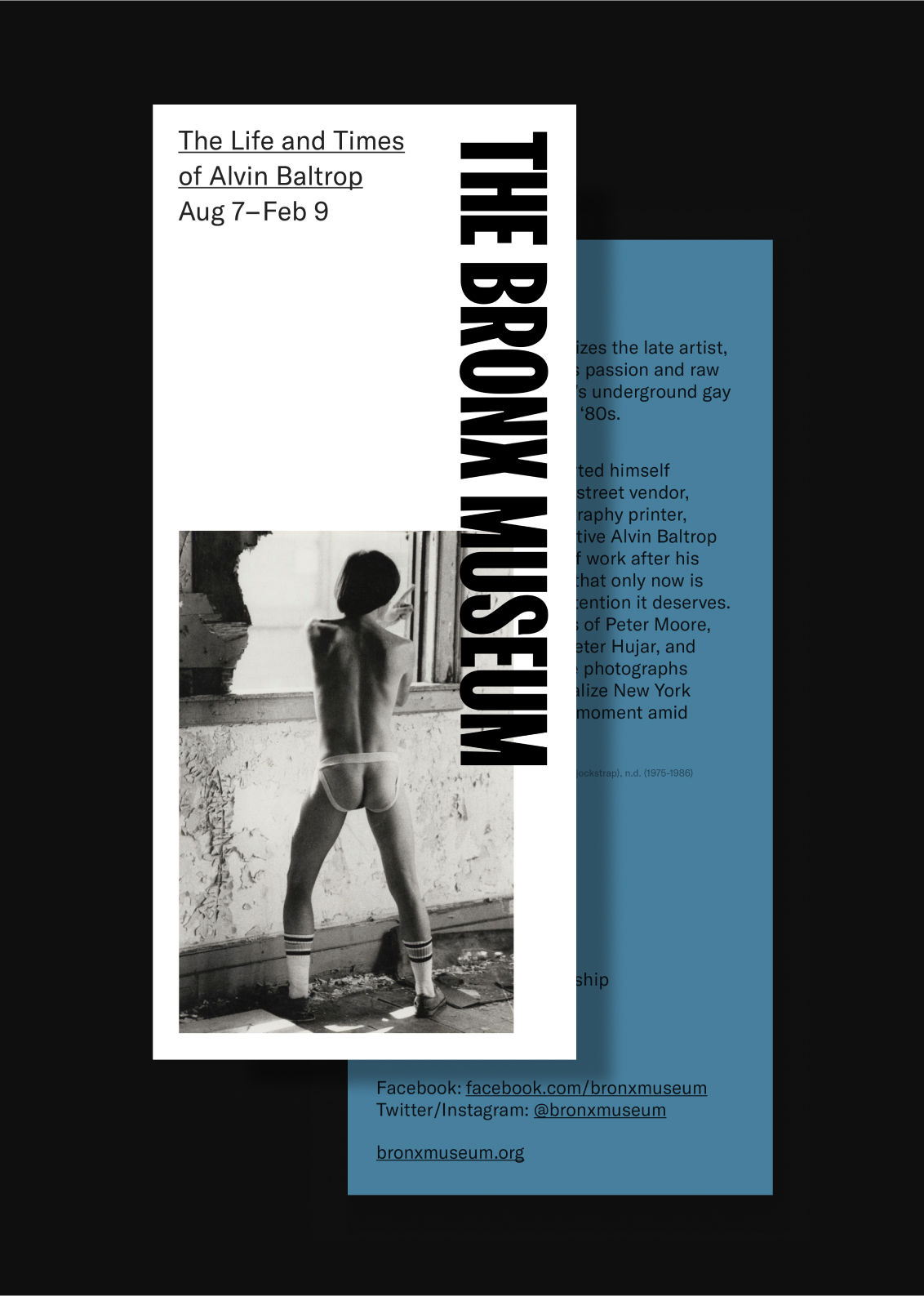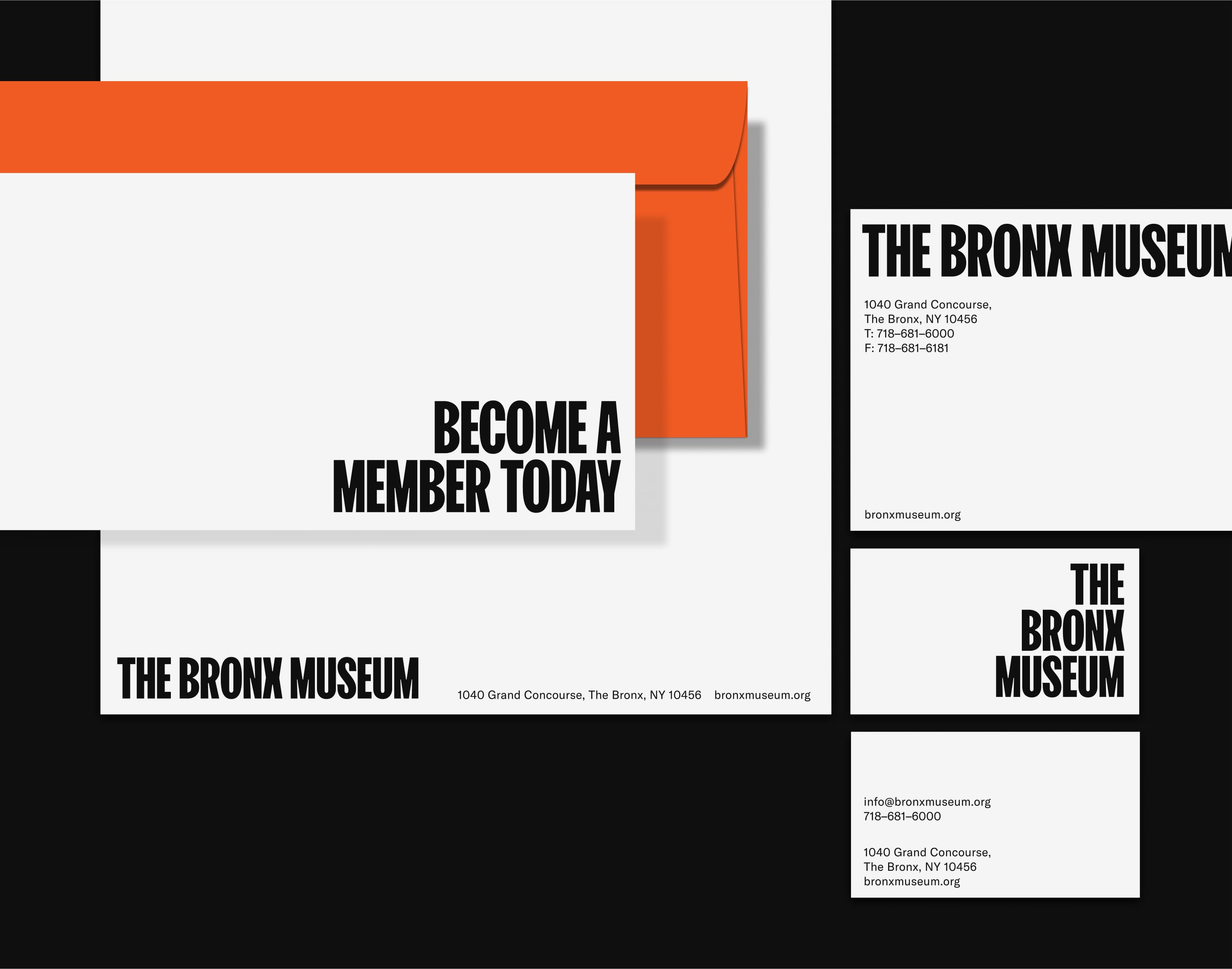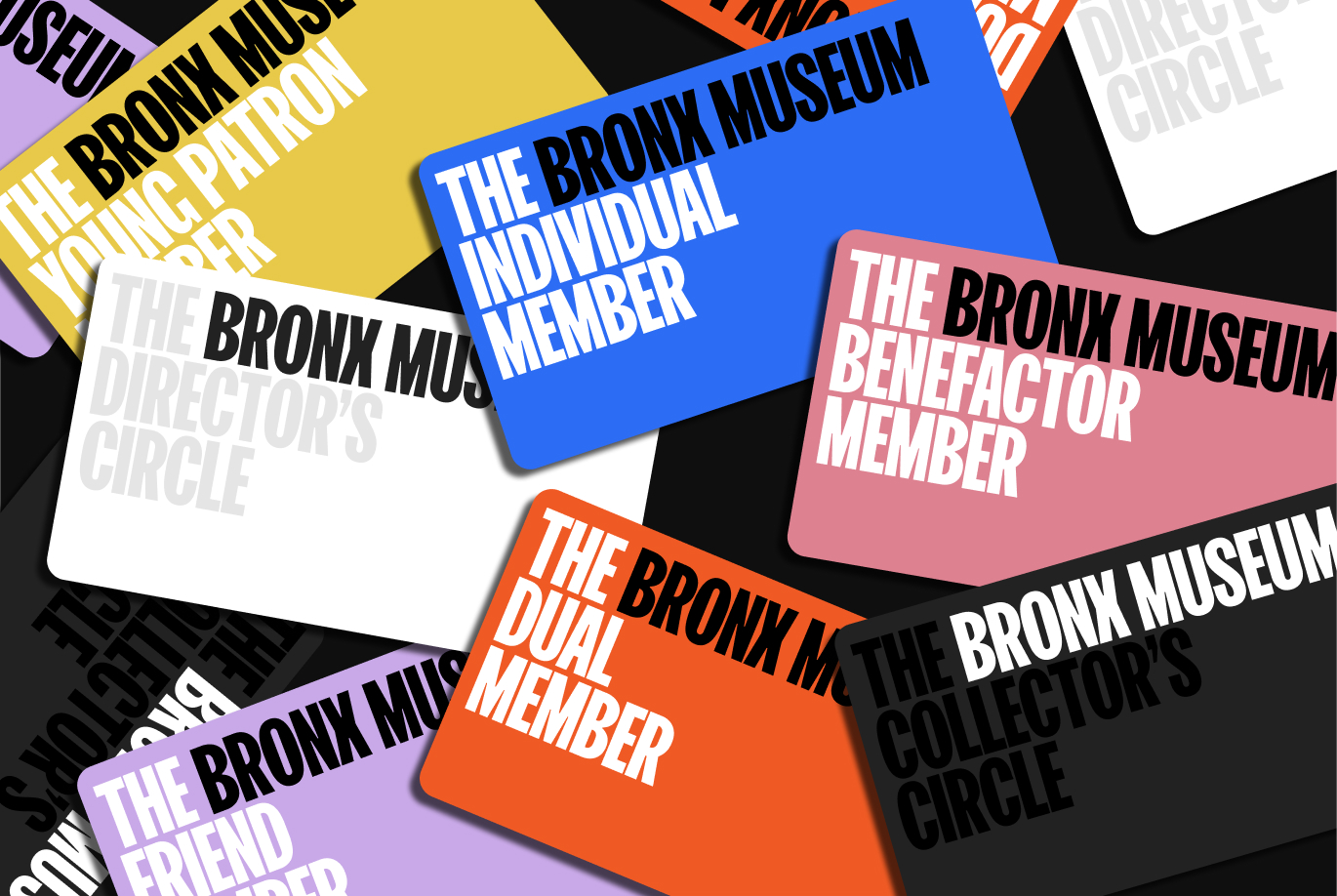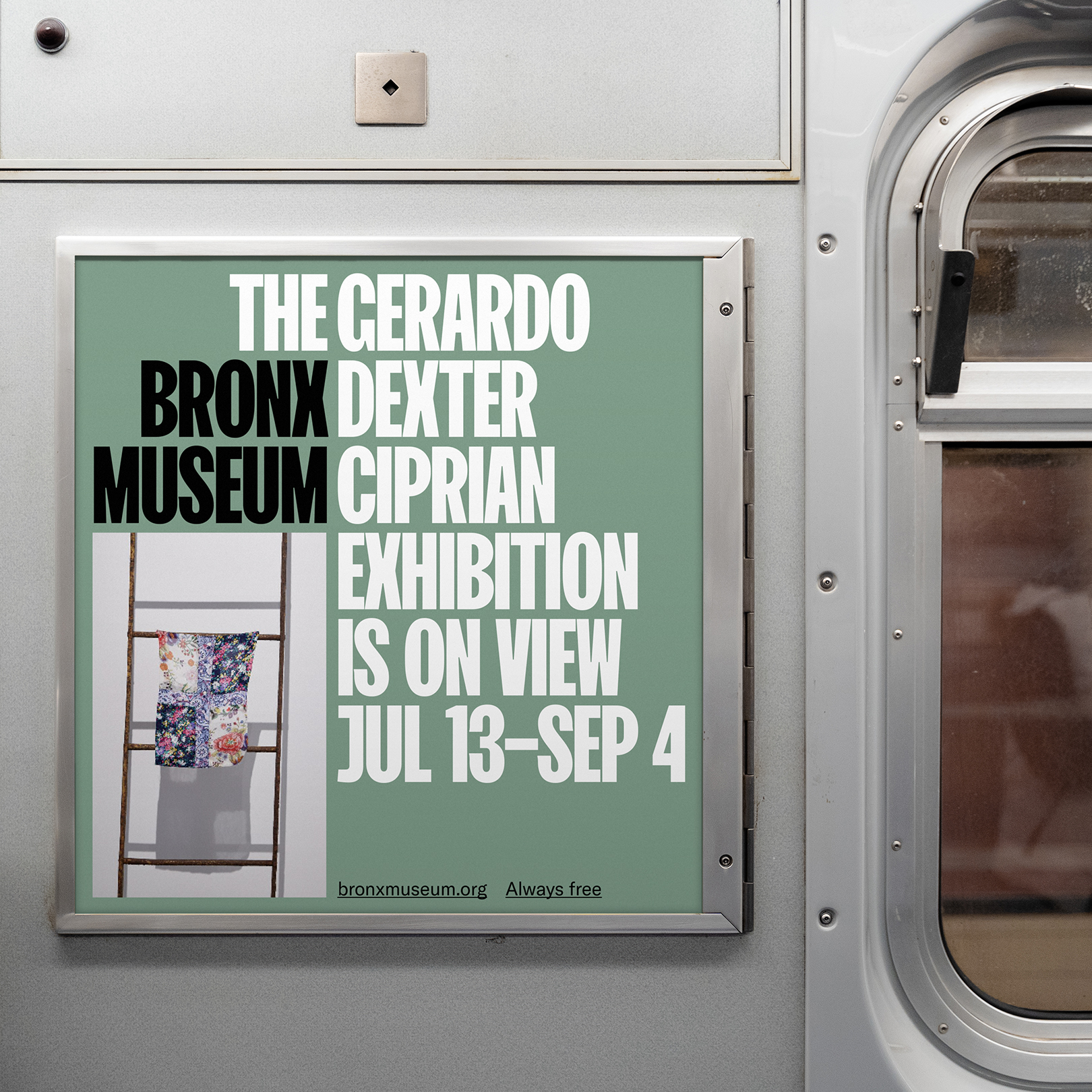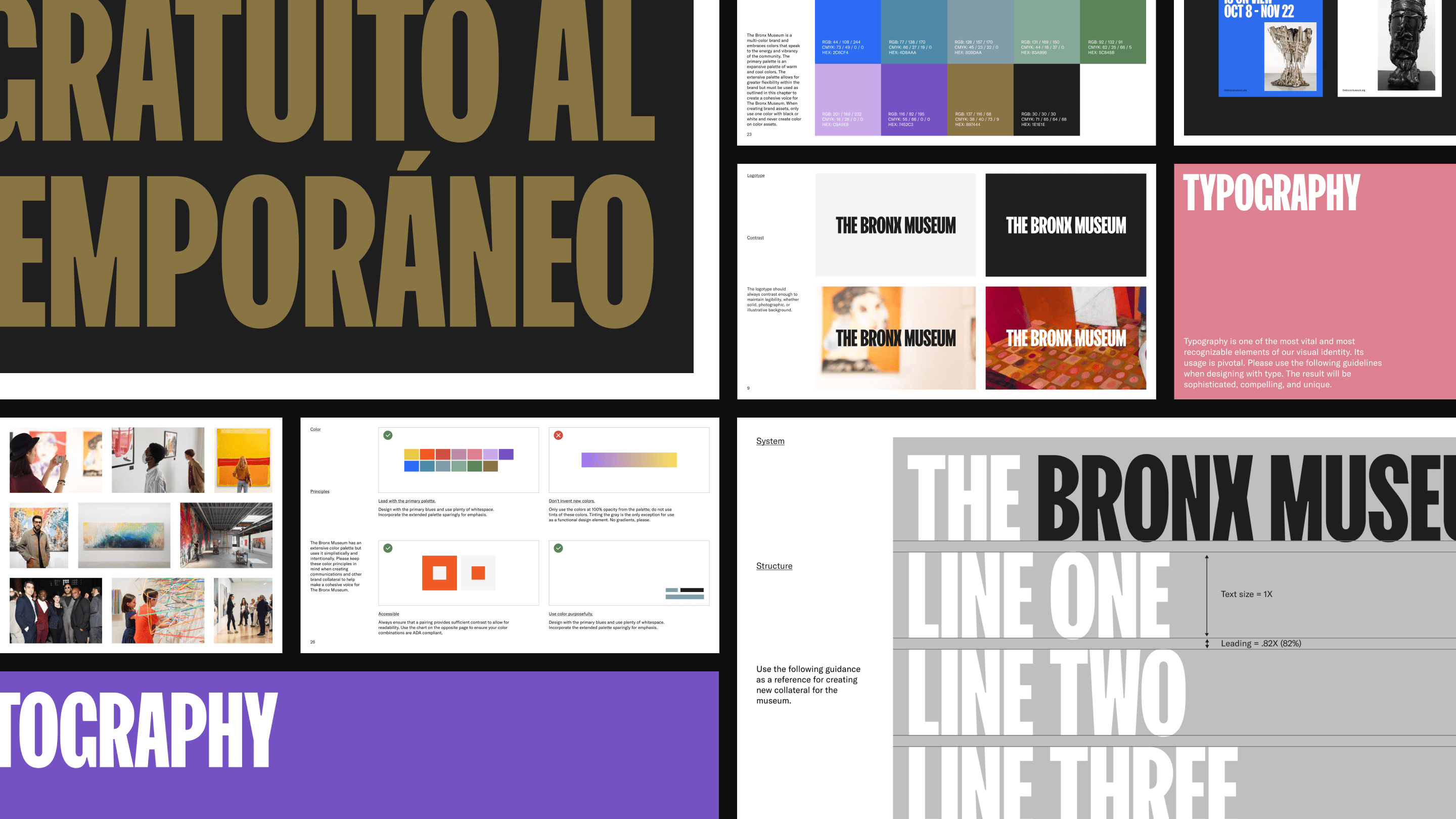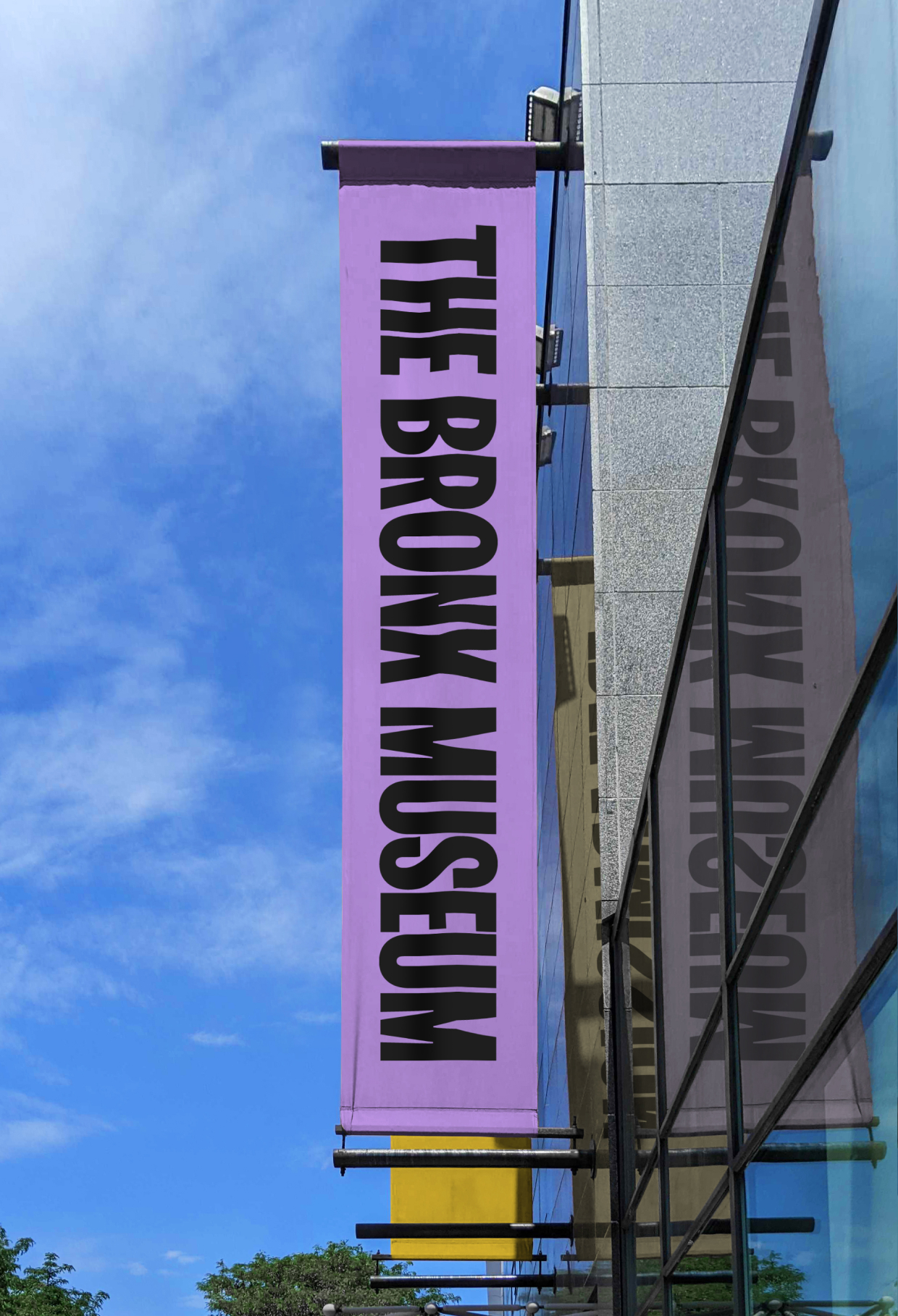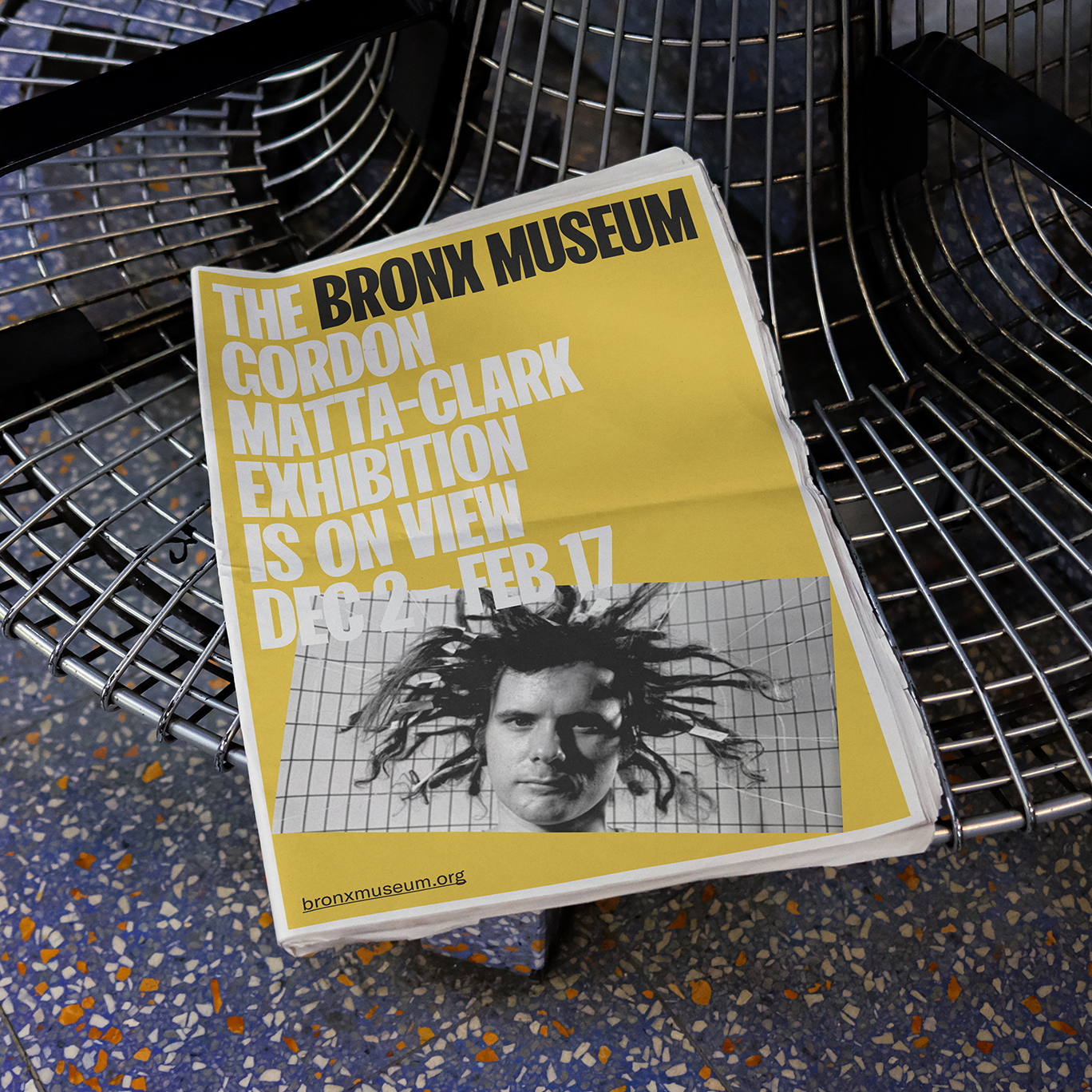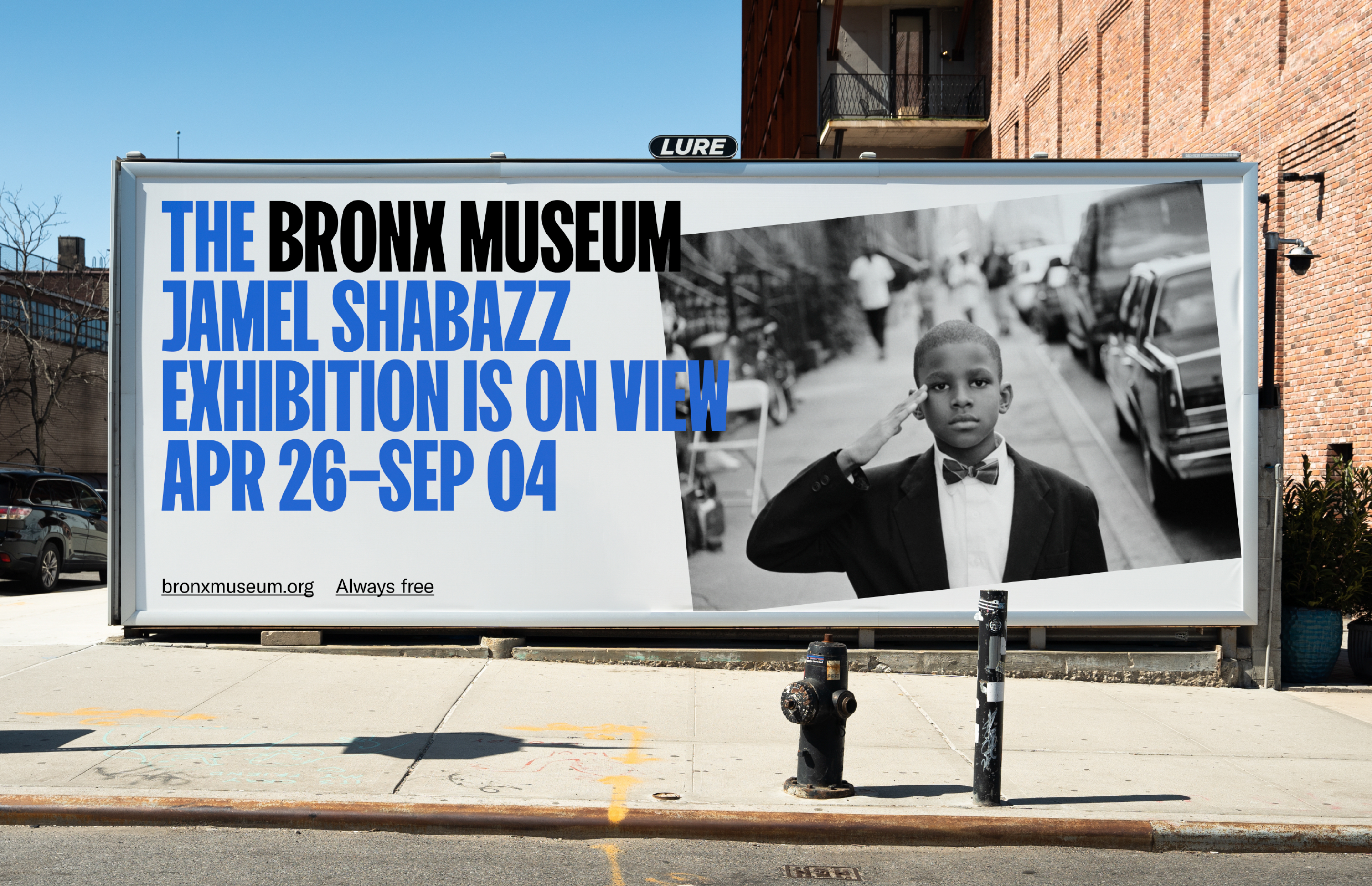 Project Credits
Creative Direction
John Clark, Amy Globus
Creative Production
Samantha Kassay
Art Direction and Design
Ioan Butiu, Aleksander Hamid, Derek Koch, Devin Sager, Mark Wolfe
Translation
Vanesa Treers
Website Development
Studio123