Wandering Barman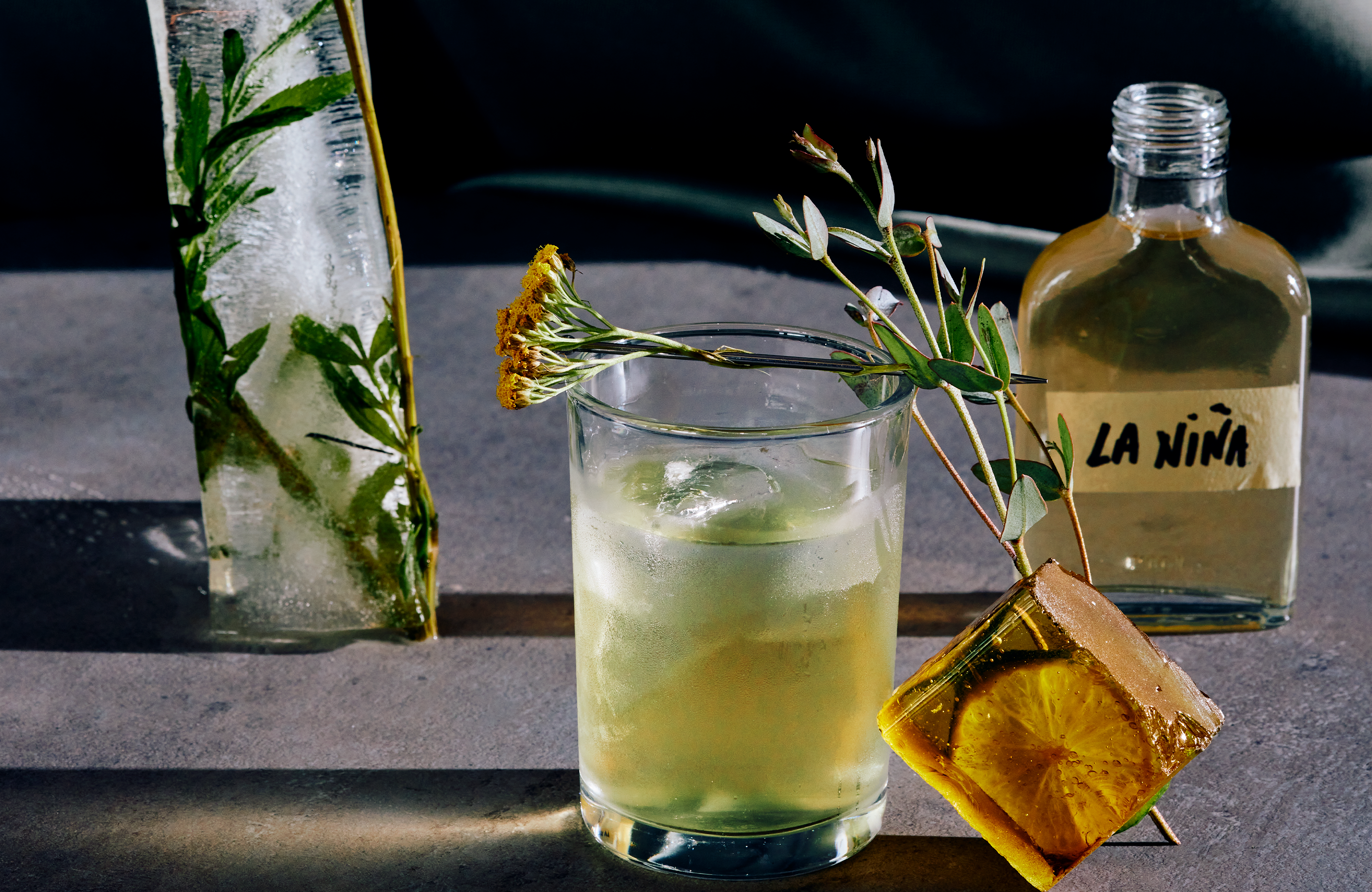 Quality. Precision. Craft.
Shaken or stirred, the perfect cocktail has always been mixed to order. In 2018, three Bushwick-based entrepreneurs decided to challenge that assumption — proving that craft cocktails can come in a bottle. Wandering Barman spent years proving their theory, obsessing over freshness, sustainability, and making it all by hand in Brooklyn. 
Ahead of their flagship cocktail brasserie opening, Team worked with Wandering Barman to create a surreal visual identity that embraced the stand-out brand's commitment to quality craftsmanship.
The custom logo system pairs an elevated typeface with a playful take on a mixologist's fundamental tools. Set in a simplified sans serif font, an adaptive geometric wordmark contrasts the boldness of the premium cocktails. 
Visual imagery complements the brand's shift in industry perspective with a focus on the unexpected. Custom packaging personifies each cocktail's unique flavor profile. The individual collages illustrate the cocktail ingredients with the human form, blending the strange with the natural to capture the distinct Wandering Barman experience.
The new identity enhances the eccentricities of Wandering Barman, allowing the bottled cocktail brand to set its distinct mark as an industry trailblazer.