Adam Grant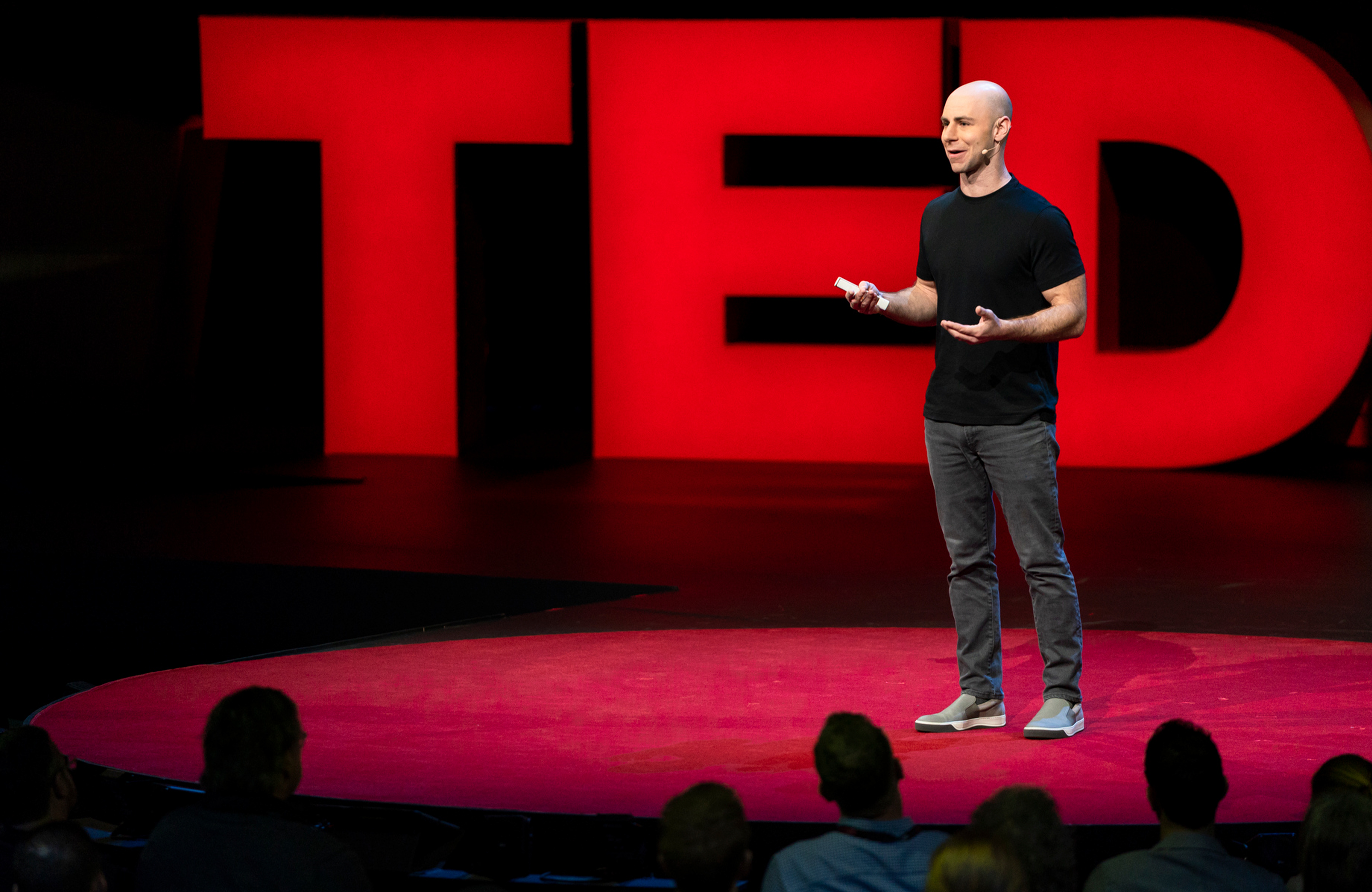 Organizational Psychologist and Bestselling Author
Adam Grant is an organizational psychologist and bestselling author who explores the science of motivation, generosity, original thinking, and rethinking. He is the #1 New York Times bestselling author of 5 books that have sold millions of copies and been translated into 45 languages. His books have been named among the year's best by Amazon, Apple, the Financial Times, and the Wall Street Journal.
As Adam's public speaking, writing, and creative endeavors continue to develop and evolve, he looked to Team to design a cohesive brand that visually unites his thinking across various platforms and outlets.
Team worked closely with Adam to reset his core visual language, including a new logo, color palette, custom presentation formats, and a standardized approach to graphics and illustrations.
To align with Adam's working style and his prolific output, we created a flexible design system for his new brand. He now works from a visual foundation that allows him to create quickly and anchor his speaking and writing in a recognizable style built to serve his powerful thinking.