Lighting Workshop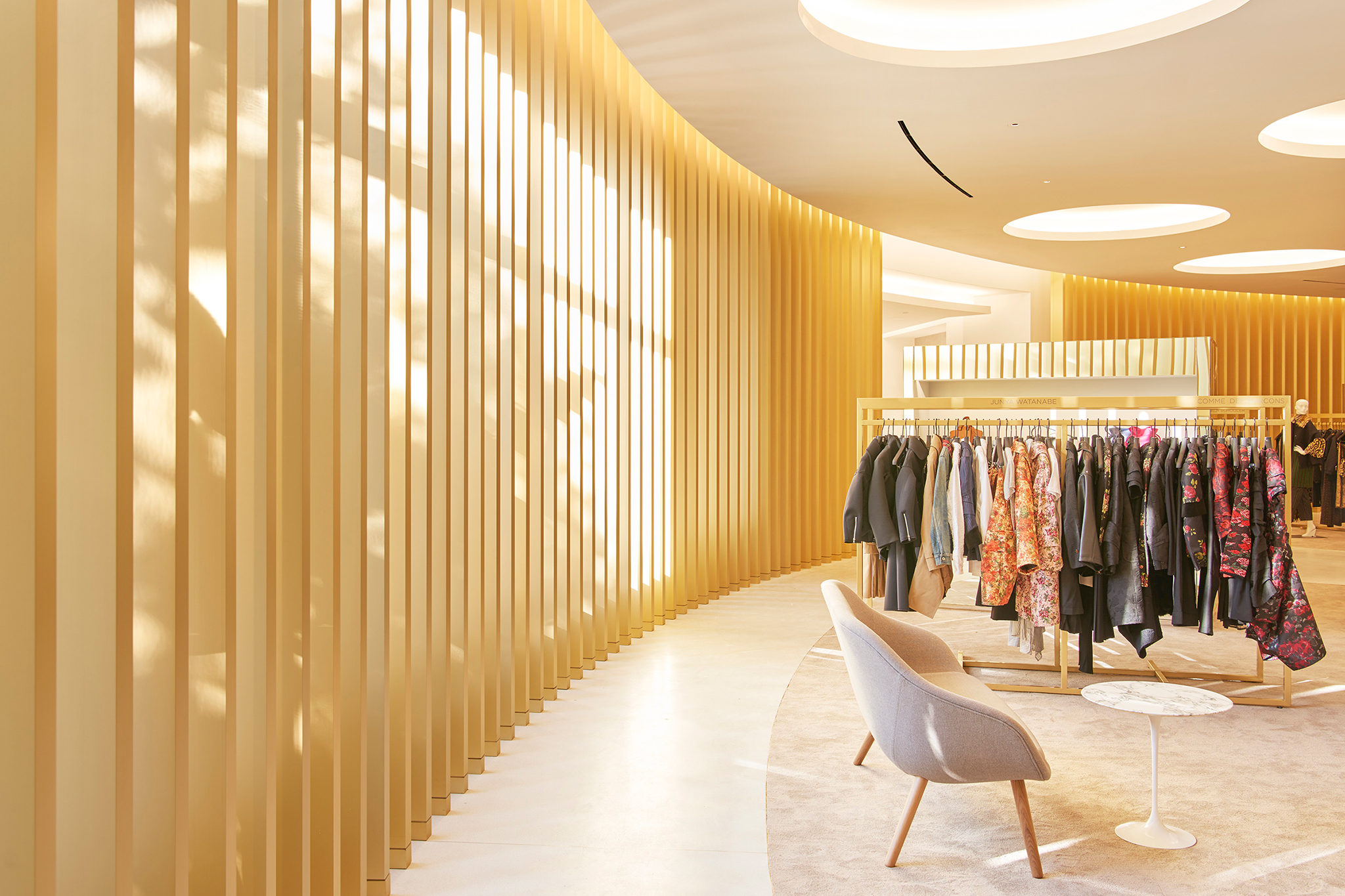 The Art & Craft of Lighting
Architecture conceives structure — lighting reveals its creative form. Guiding our every experience, light shapes the physical connection between purpose and emotion, utility and space. 
With over two decades of award-winning design work, Lighting Workshop understands how smart design can transform creative concepts. The Brooklyn-based lighting studio pairs robust interactive design with a hands-on studio structure to generate fresh ideas and develop them into luminous realities. 
Team established a visual identity that embodies the firm's design philosophy, evolving their brand from technical proficiency to true design excellence. 
Aligning with the company's goals and values, the identity needed to speak to the core of the Lighting Workshop ethos — lighting should add richness and depth while remaining fundamentally human in its function. 
Driven by collaboration and expertise, Lighting Workshop designs are expressive yet timeless. The simplified color palette and elevated logotype mirror the luminaries' restraint in their practice. Inspired by their ability to shape light and dark, a motif of soft light refractions provides a minimal backdrop for the Lighting Workshop's illuminating portfolio to come to life.