Fort Makers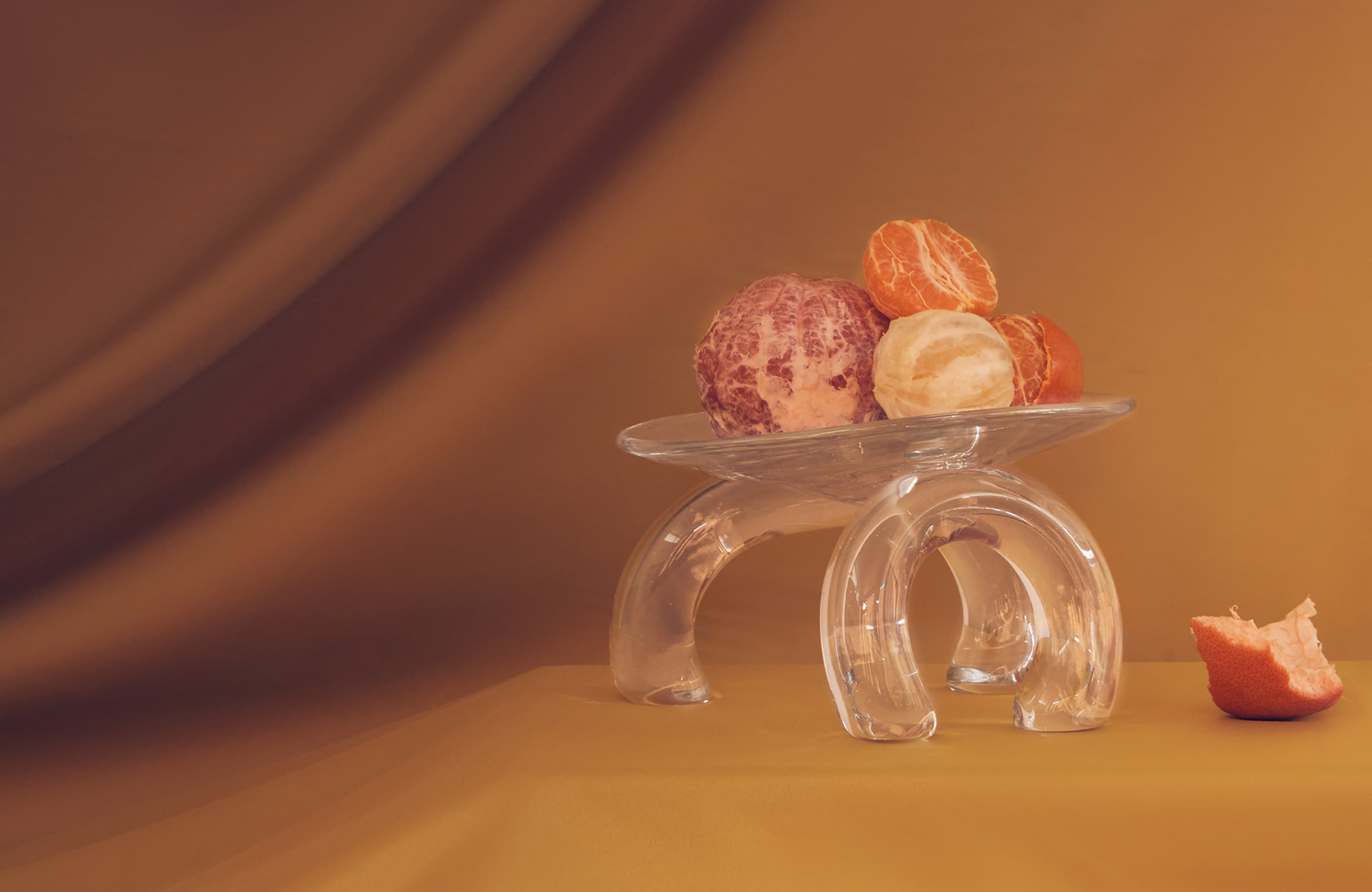 Artist-run Design Studio and Concept Store
The quintessential Fort Makers item is colorful, bold, ingeniously tactile, and inspired by American crafts.
Fort Makers has always celebrated collaboration and has worked with many incredibly talented artists, including Noah James Spencer, Naomi Clark, Jason Bauer, Jane D'Arensbourg, Romina Gonzales, Tamika Rivera, Keith Simpson, and Shino Takeda.
By connecting creatives across disciplinary boundaries and searching for a curated commonality in their practices, Fort Makers creates an atmosphere for participants to discover the unexpected.